Protect your vital machinery from the weather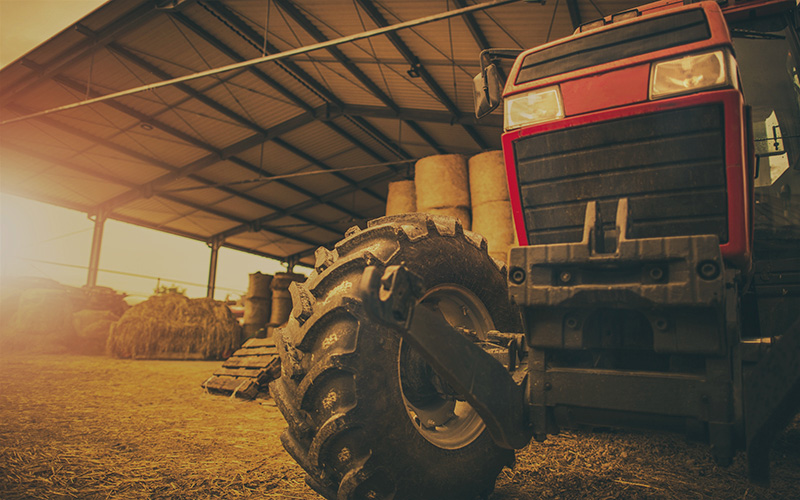 Protect your vital machinery from the weather
The equipment used on your farm are the key tools to getting the most productivity from the farm. Often the equipment is not only physically the largest but also by far the most expensive investment on your farm and it should be protected from the elements and theft.
Tractors and other heavy equipment might look robust but modern farming machinery is very complex underneath the bonnet with many electronic systems as well as mechanical ones. They should be stored in a dry non humid environment to ensure they continue to perform at their best.
Building in sustainability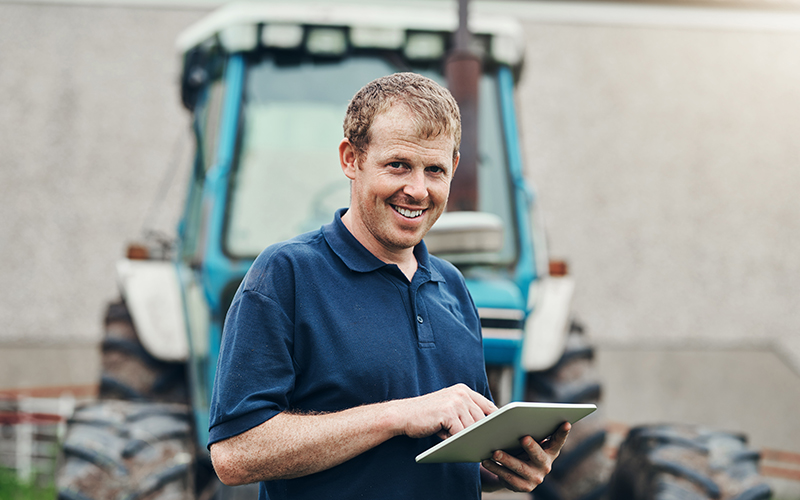 Building in sustainability
When asked for advice in designing buildings for equipment, we know the overall result needs to be practical and safe, whilst keeping to your budget and specification. At the same time, we want the design to fit well in its surrounding environment.
The building needs to be able to withstand the environment created by our renowned unpredictable Irish weather. At Euronit, we also understand a farm can pass down through generations; using Euronit sheets on your farm building gives an element of flexibility if the use of the building changes in the future.
Choose efficiency and durability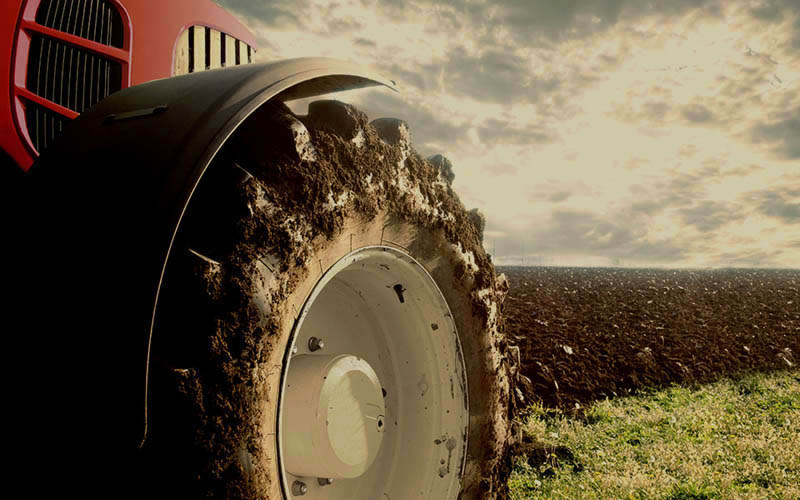 Choose efficiency and durability
Our materials offer a range of choices for the building both in metal and fibre cement. The range gives flexibility and choice in design and finish with a range of options to meet the needs and requirements of the end user. All our products carry manufacturer warranties, are grand approved and CE Marked.
Factory to Farmer Guarantees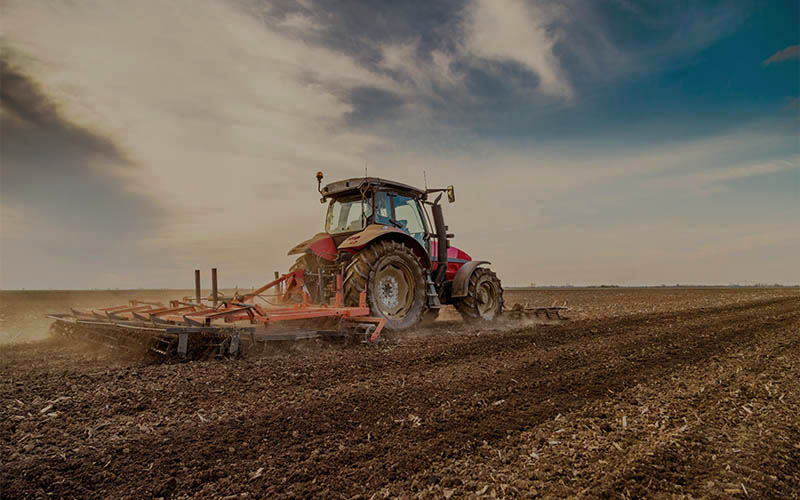 Factory to Farmer Guarantees
For extra peace of mind, our agricultural sheeting comes with a factory to farmer guarantee. Agribild Plus has a 20 year guarantee and our fibre cement Profile FarmTec comes with a 30 year structural guarantee.
Experience and Heritage
Formerly under the name of Tegral, Euronit is our new brand for agricultural products, allowing us to better serve our Irish farmers. With over 80 years' experience, we have been an integral part of Irish farm buildings for generations and are proud to be the farmer's choice.
Need help?
Get in touch for expert advice, technical support, pricing information or to request a FREE product sample.
More information?
Click below to find out everything you need to know about the Euronit range of metal and fibre cement products.