About Euronit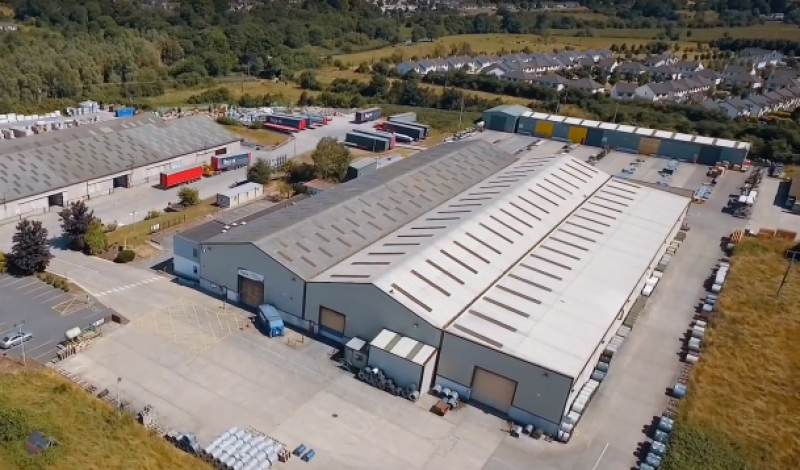 About Euronit
Formerly under the name of Tegral, Euronit have been manufacturing agricultural sheeting, specifically designed for Irish farmers and our unique climate, for almost 90 years at our factory in Athy, Co. Kildare. We have been the farmer's choice for generations when it comes to farm buildings and proud to have been part of protecting your greatest assets - your livestock, produce and equipment for decades. As part of the Etex group – a global organisation specialising in building materials, we now unite our agricultural products and services under one global brand – Euronit.
Our Commitment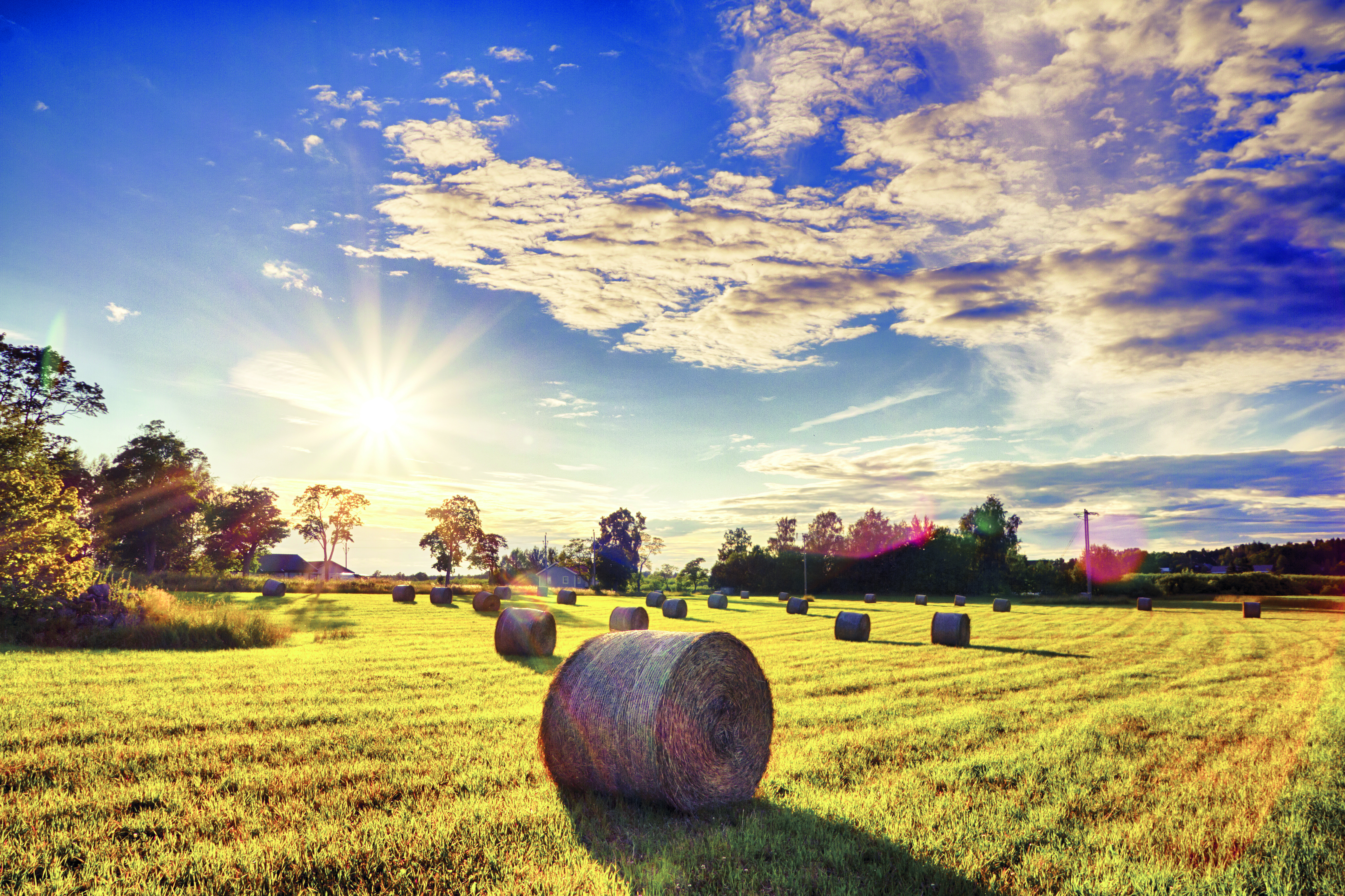 Our Commitment
We have specialist knowledge of farm building requirements across a full range of agricultural sectors - from dairy, beef, pigs, poultry and equestrian, to warehouses for storage. With all of our experience and heritage, Euronit is a reliable partner to farmers, helping them to manage their future successfully and sustainably. Farmer and animal welfare, quality and innovation are at the heart of everything we do and are we are committed to creating the best value for our farmers. With Grant Approval and CE Marking, we have got you covered.
Our Offer
Our Offer
We are the sole manufacturer of both the highest quality fibre cement and metal sheeting in Ireland, with our flagship brands Agribild Plus and FarmTec, tried, trusted and tested on thousands of Irish farms. This unique position guarantees that we supply you with exactly what is best for your farm. With local advisors all across Ireland, as well as a dedicated internal sales and technical team, we are on hand to support you throughout each stage of your project.
Need help?
Get in touch for expert advice, technical support, pricing information or to request a FREE product sample.
More information?
Click below to find out everything you need to know about the Euronit range of metal and fibre cement products.