Euronit. The new name for Tegral.
Euronit. The new name for Tegral.
The roof of a stable, shed or barn plays an important role in the climate of the building. Our Euronit colleagues can support you in finding the ideal conditions for you, your animals or your goods.
Depending on your needs or the needs of your animals, here you will find the ideal roof solution to create the right stable climate. Lots of different parameters and considerations play a role, like ventilation, temperature, humidity, insulation, light entrance, sustainable energy considerations. Whether it is dairy cattle, beef cattle, pigs, poultry, sheep, potatoes, grain or onions, Euronit knows the specific issues that are important to create the right climate in a farm building.
Euronit are the market leader in farm building materials, offering both fibre cement sheeting and metal sheeting. Whatever your farm building requirements, we have the solution. With 80 years experience, our expert team of customer service and technical support are on hand to guide you every step of the way.
Dairy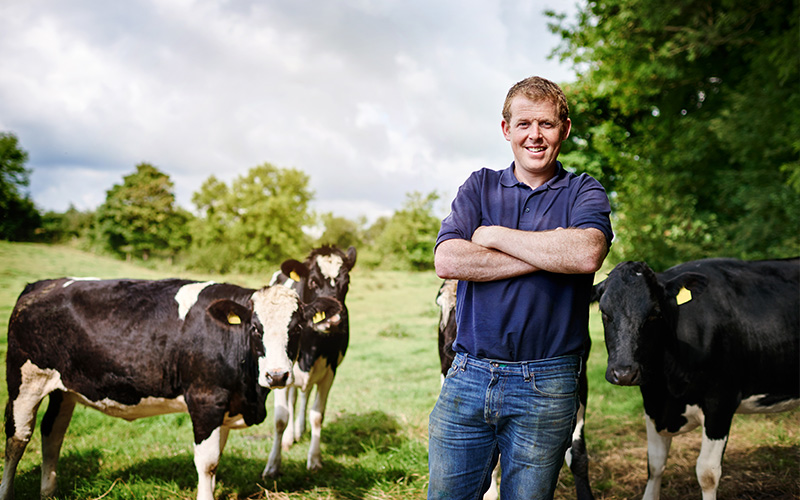 Dairy
Animal welfare and comfort are key priorities when building or refurbishing your farm building. Ventilation and natural light are particularly essential for your cow's mental and physical wellbeing. Healthy cattle produce more milk, improving the return on investment for farmers.
Beef
Beef
Corrosion due to condensation, gases and dust may weaken and shorten the life of any animal housing building. Inadequate ventilation can also lead to unhealthy animals, so it is imperative you choose the right solution for your beef farming buildings.
Pigs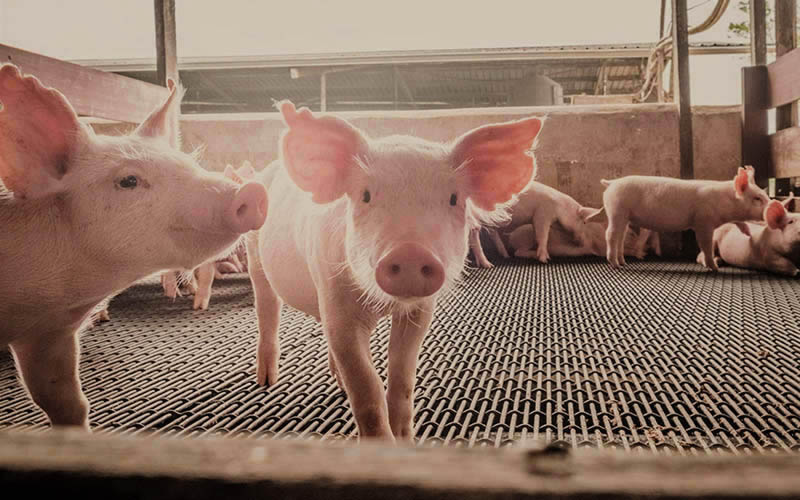 Pigs
Consumers care more and more about animal welfare. That's why it's important you invest in a sustainable building adapted to your pigs' needs. Give special attention to piglets and gravid sows, they are more sensitive to climate variations.
Other Livestock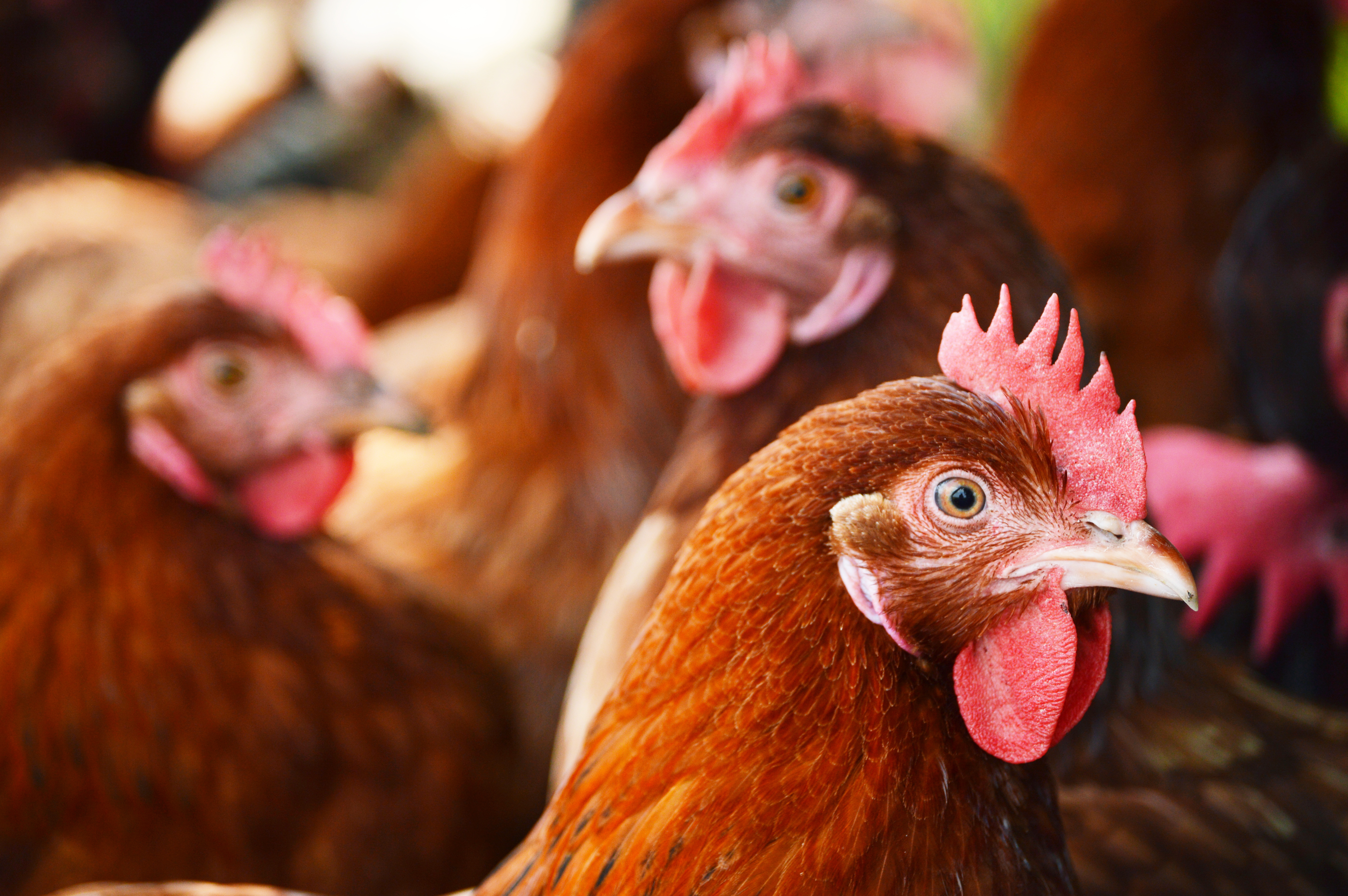 Other Livestock
Different types on animals have different housing requirements with factors varying from flock size to orientation. Euronit have the knowledge to help you get what's best for your livestock.
Equestrian
Equestrian
Ventilation, natural light and calm are essential for their physical and mental wellbeing. Euronit offers a range of fibre cement profiled sheeting, ventilation systems and polycarbonate roof lights to create the best indoor environment for horses.
Arable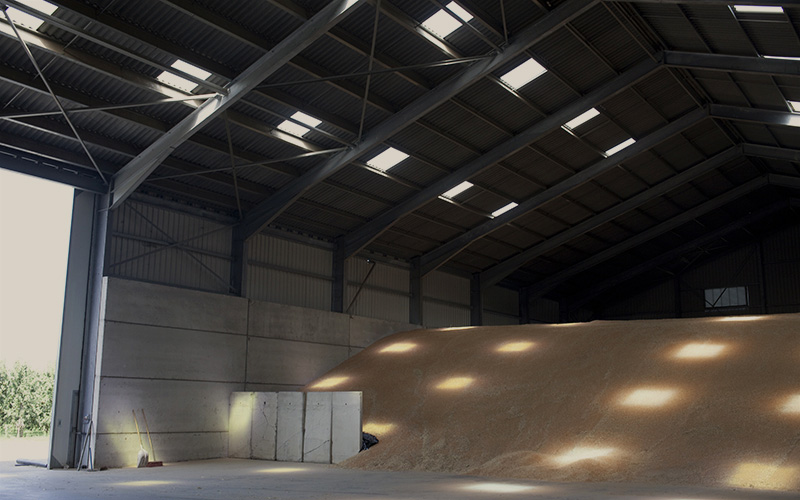 Arable
Arable crops need to be stored in perfect conditions, cool and dry. Create the ideal insulated and ventilated climate for your storage barn with Euronit sheeting.
Machinery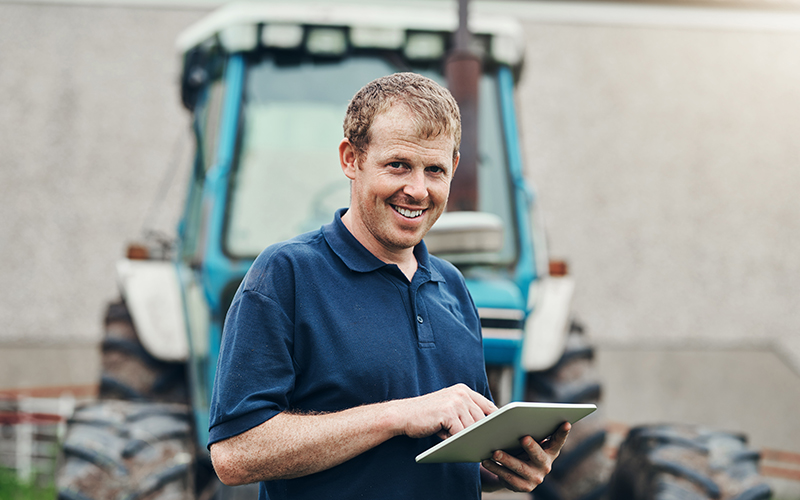 Machinery
The equipment used on your farm are the key tools to getting the most productivity from the farm. Often the equipment is not only physically the largest but also by far the most expensive investment on your farm and it should be protected from the elements and theft.
Commercial + Industrial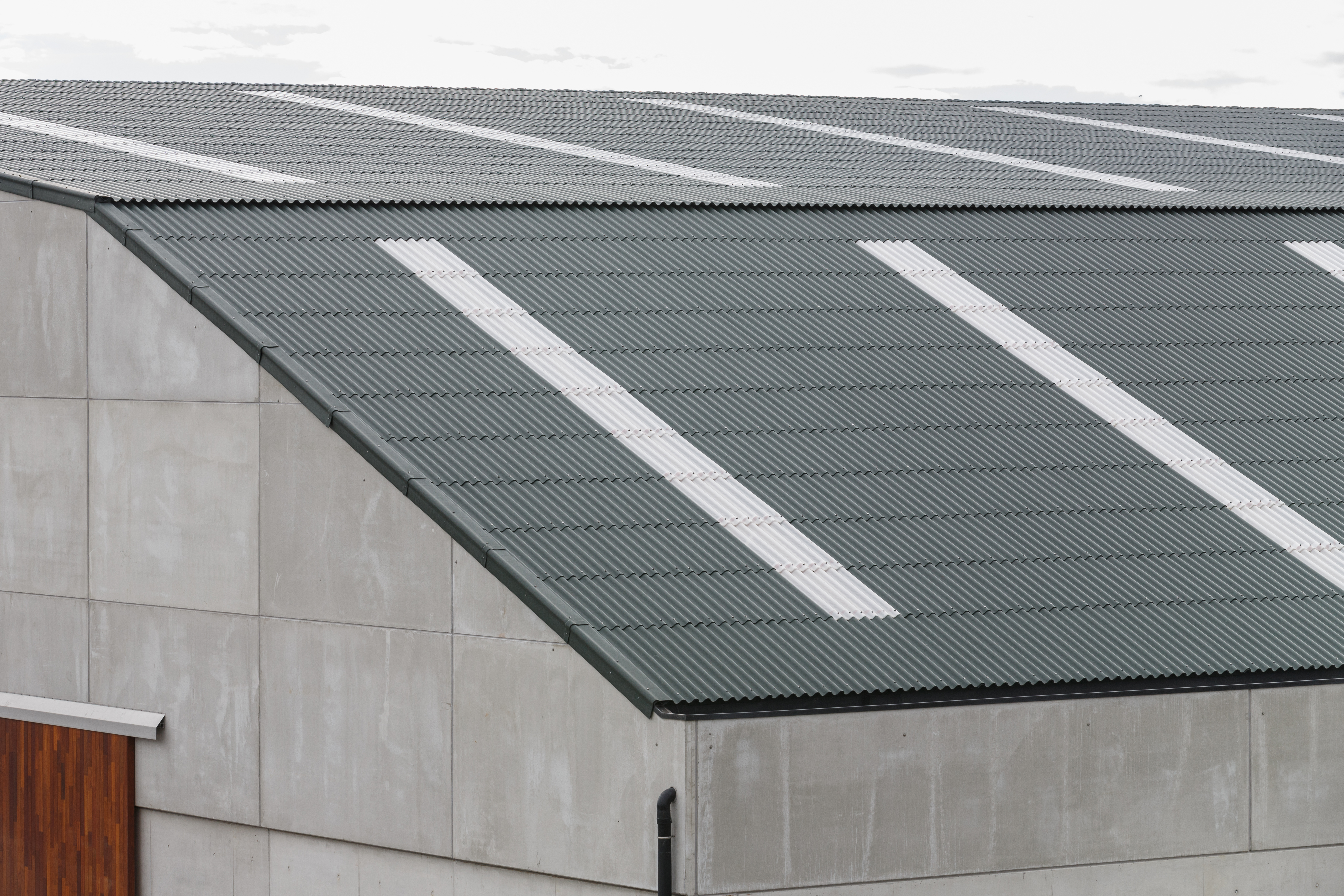 Commercial + Industrial
Energy efficiency, sustainability and durability are priorities when putting up or refurbishing an industrial building. The wellbeing of the people using the facilities, and the quality of your stock depend on it. But we also know the right design is important. That's why we've developed our solutions in a wide range of colours, so your warehouse can suit your brand or the surrounding environment.
Residential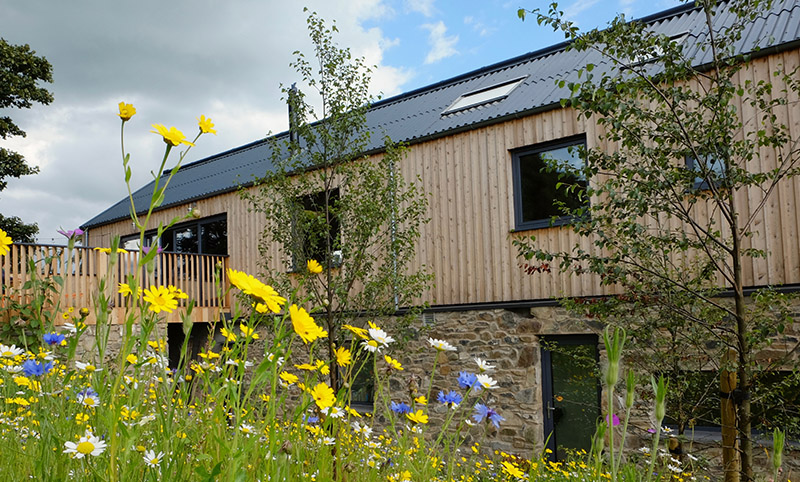 Residential
Energy efficiency, sustainability and durability are top priorities when building or refurbishing a home. We know the right design is key, whether in rural or urban settings, that's why we've developed our solutions in a wide range of colours to suit your site and design.
Need help?
Get in touch for expert advice, technical support, pricing information or to request a FREE product sample.
More information?
Click below to find out everything you need to know about the Euronit range of metal and fibre cement products.