Metal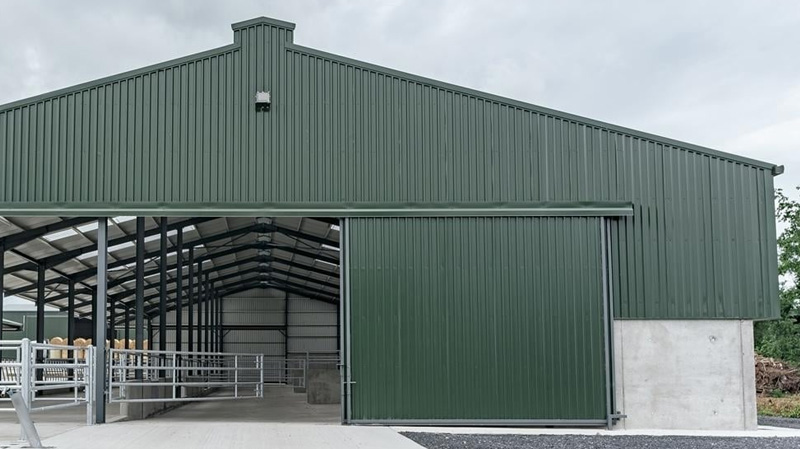 Metal
Euronit Agribild Plus is Ireland's most popular metal sheeting product for animal housing and farm buildings. Euronit Agribild Plus also has full grant approval from the Departure of Agriculture, Food and the Marine.
Fibre Cement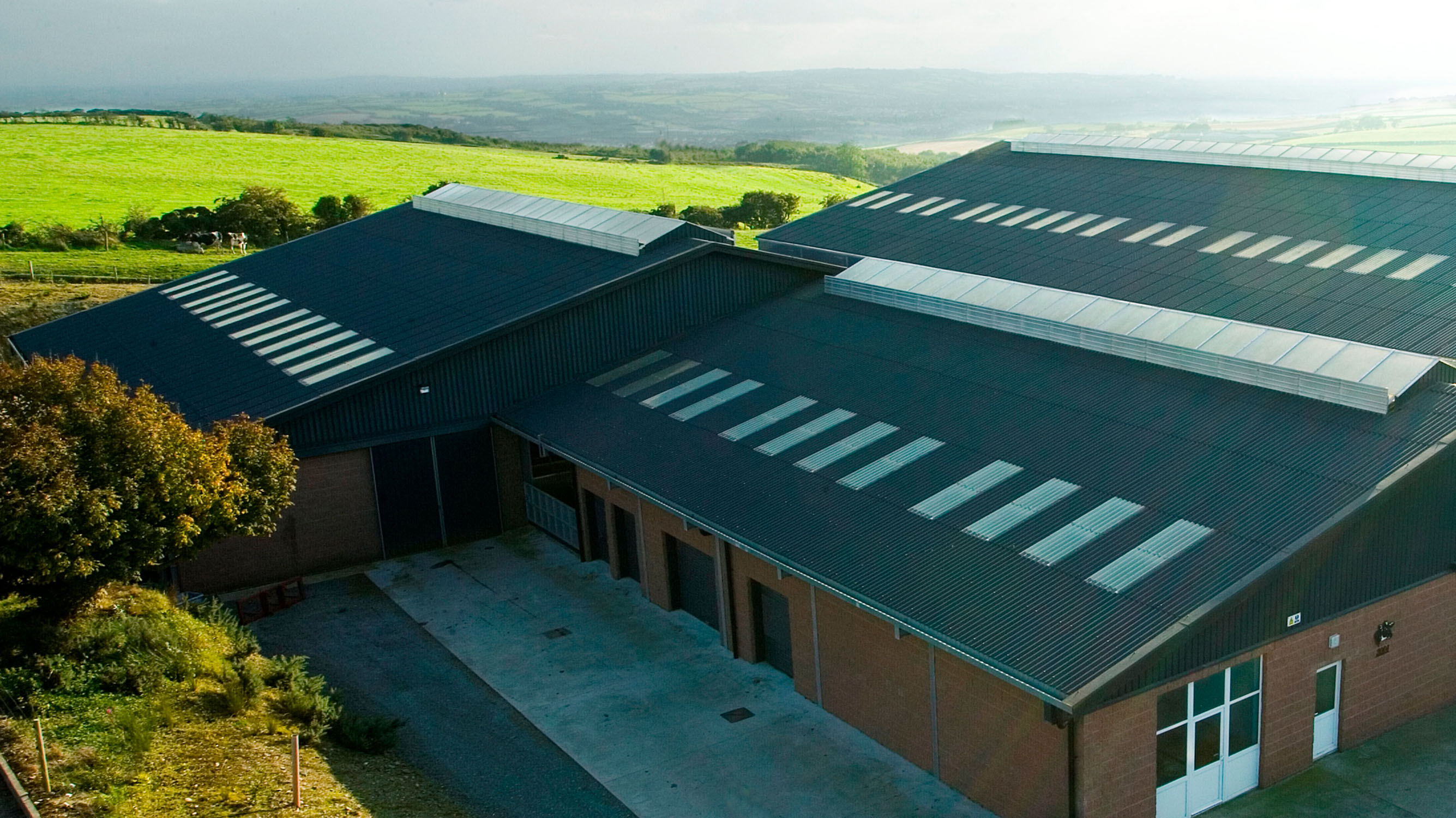 Tegral slates, now Cedral slates.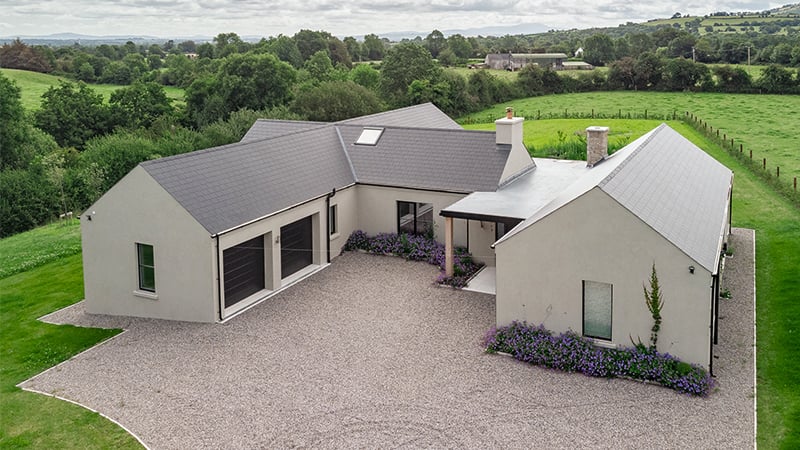 Tegral slates, now Cedral slates.
Tegral, home of Ireland's strongest slates, have moved also - under our new residential brand CEDRAL, where our mission is to build more beautiful worlds.

Still the same great range of products, Irish-made for Irish weather in Co. Kildare. Still committed to quality, sustainability, innovation and ever-improving standards.

Still the same people you know and trust - just with a new name.
Need help?
Get in touch for expert advice, technical support, pricing information or to request a FREE product sample.
More information?
Click below to find out everything you need to know about the Euronit range of metal and fibre cement products.