Get a quote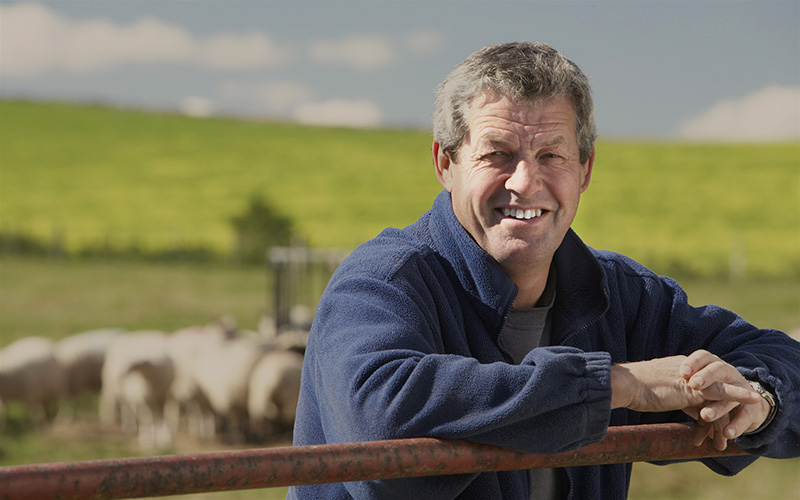 Get a quote
Our local advisors are on hand all over Ireland to talk to you about the cost of your new farm building. Request a call or visit below.
Contact us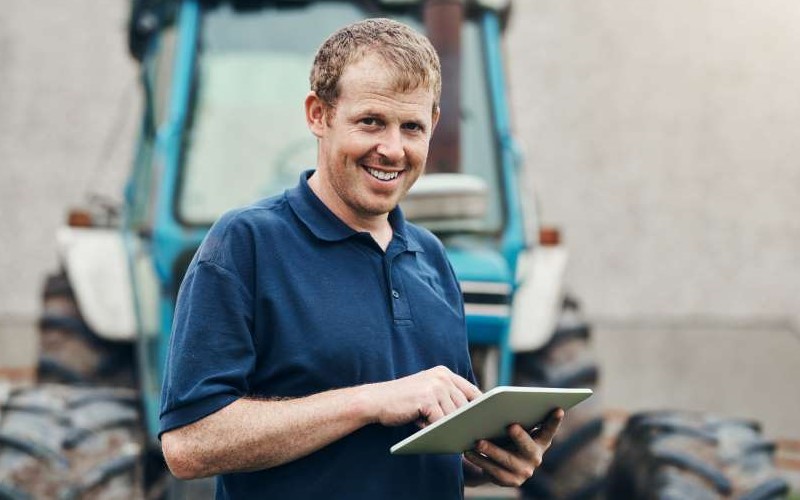 Contact us
If you have any questions or need some support, please get in touch. Whether it is sales, technical or customer service, we are on hand to help.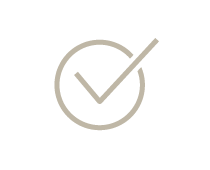 Documentation
Looking for information regarding product performance an installation? Check out our document centre for more details.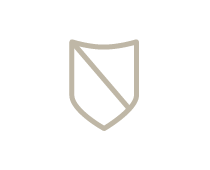 Guarantees
Euronit sheets have proven their durability over decades in Ireland, in all weather conditions. With factory to farmer guarantees, we offer you complete peace of mind. Register your guarantee below.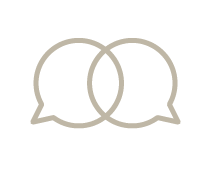 Remarks or issues
If you wish to share your Euronit experience or raise any concerns, please provide feedback with us by clicking below to access our feedback form.
Need help?
Get in touch for expert advice, technical support, pricing information or to request a FREE product sample.
More information?
Click below to find out everything you need to know about the Euronit range of metal and fibre cement products.