Create a safe and comfortable stay for your pigs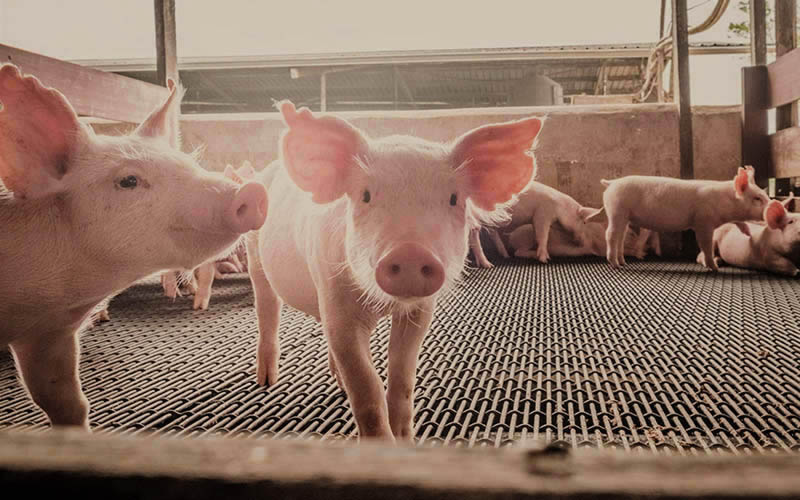 Create a safe and comfortable stay for your pigs
Animal welfare and comfort are key priorities when building or refurbishing your farm building. Pig buildings need to be able to withstand the aggressive and corrosive environments created by the pigs. Fibre cement is the ideal solution for this as it will not corrode in the ammonia rich environment. Another key benefit is the excellent thermal properties renowned with fibre cement and will help in the objective of not letting the pigs get too hot or cold in the building.
Build in sustainability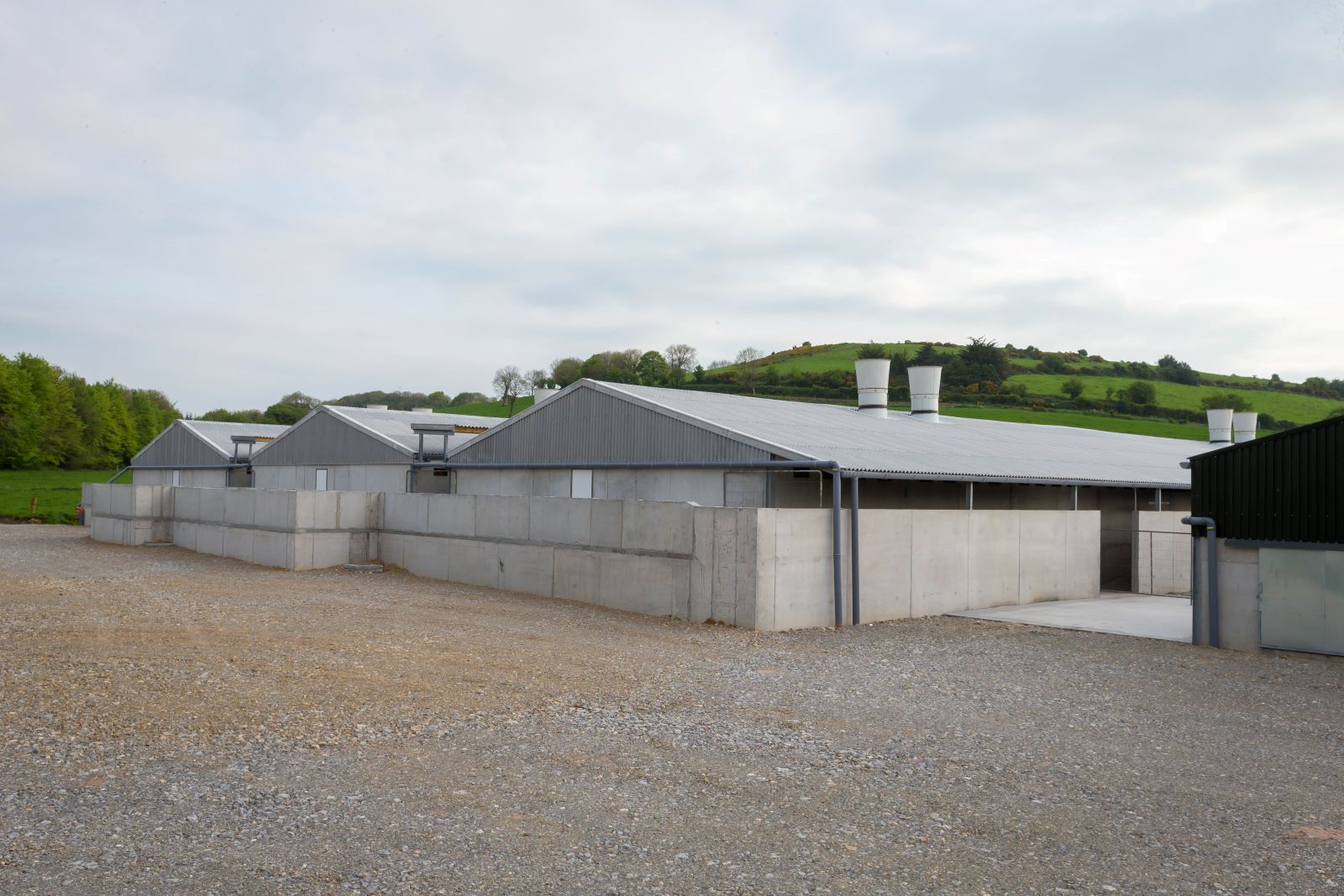 Build in sustainability
Consumers care more and more about animal welfare today. That's why it's important you invest in a sustainable building adapted to your pigs' needs. Give special attention to piglets and pregnant sows as they are more sensitive to climate variations.
When asked for advice in designing pig buildings, we know the overall result needs to be practical and safe, whilst keeping to your budget and specification. At the same time, we want the design to fit well in its surrounding environment.
Make a sound investment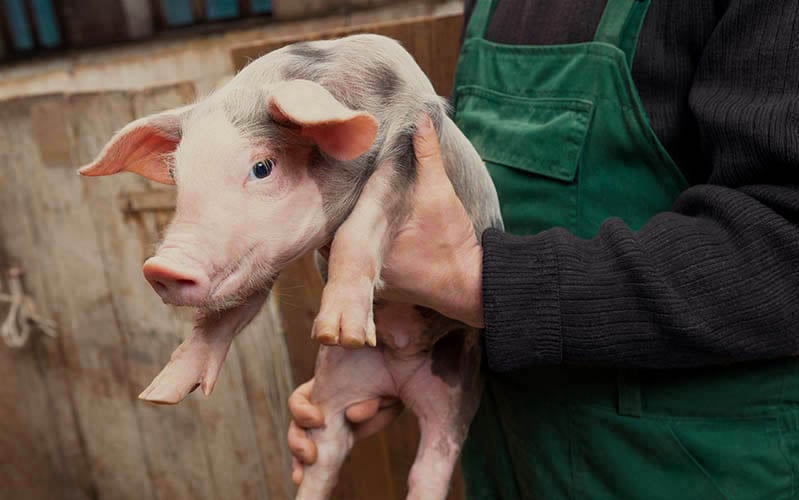 Make a sound investment
Building design considerations must go beyond the look, function and flexibility. There are technical and practical aspects to look at which include orientation, ventilation, lighting and wildlife control, all of which, if not done correctly, can have a real long-term cost to a business.
Factory to Farmer Guarantees
For extra peace of mind, our agricultural sheeting comes with a factory to farmer guarantee. Agribild Plus has a 20 year guarantee and our fibre cement Profile FarmTec comes with a 30 year structural guarantee.
Experience and Heritage
Formerly under the name of Tegral, Euronit is our new brand for agricultural products, allowing us to better serve our Irish farmers. With over 80 years' experience, we have been an integral part of Irish farm buildings for generations and are proud to be the farmer's choice.
Need help?
Get in touch for expert advice, technical support, pricing information or to request a FREE product sample.
More information?
Click below to find out everything you need to know about the Euronit range of metal and fibre cement products.