Creating a safe and comfortable environment for your livestock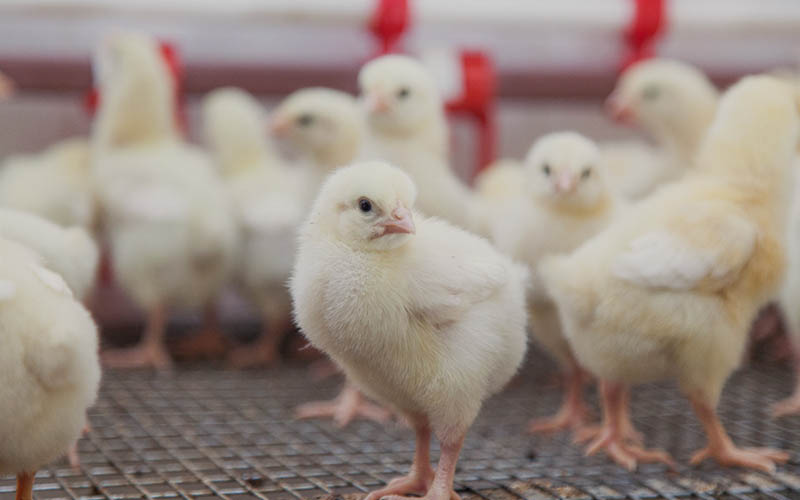 Creating a safe and comfortable environment for your livestock
Animal welfare and comfort is a major consideration when building or refurbishing any purpose built animal shed. As well as the design and functionality of your buildings, equal attention should be given towards the materials used during the build or renovation along with local factors such as flock size, location and orientation. For example, in poultry farming building requirements will vary between meat production and egg production. With our range of both fibre cement and metal sheeting, we can guide you on what is best for you and your livestock.
Temperature and acoustic management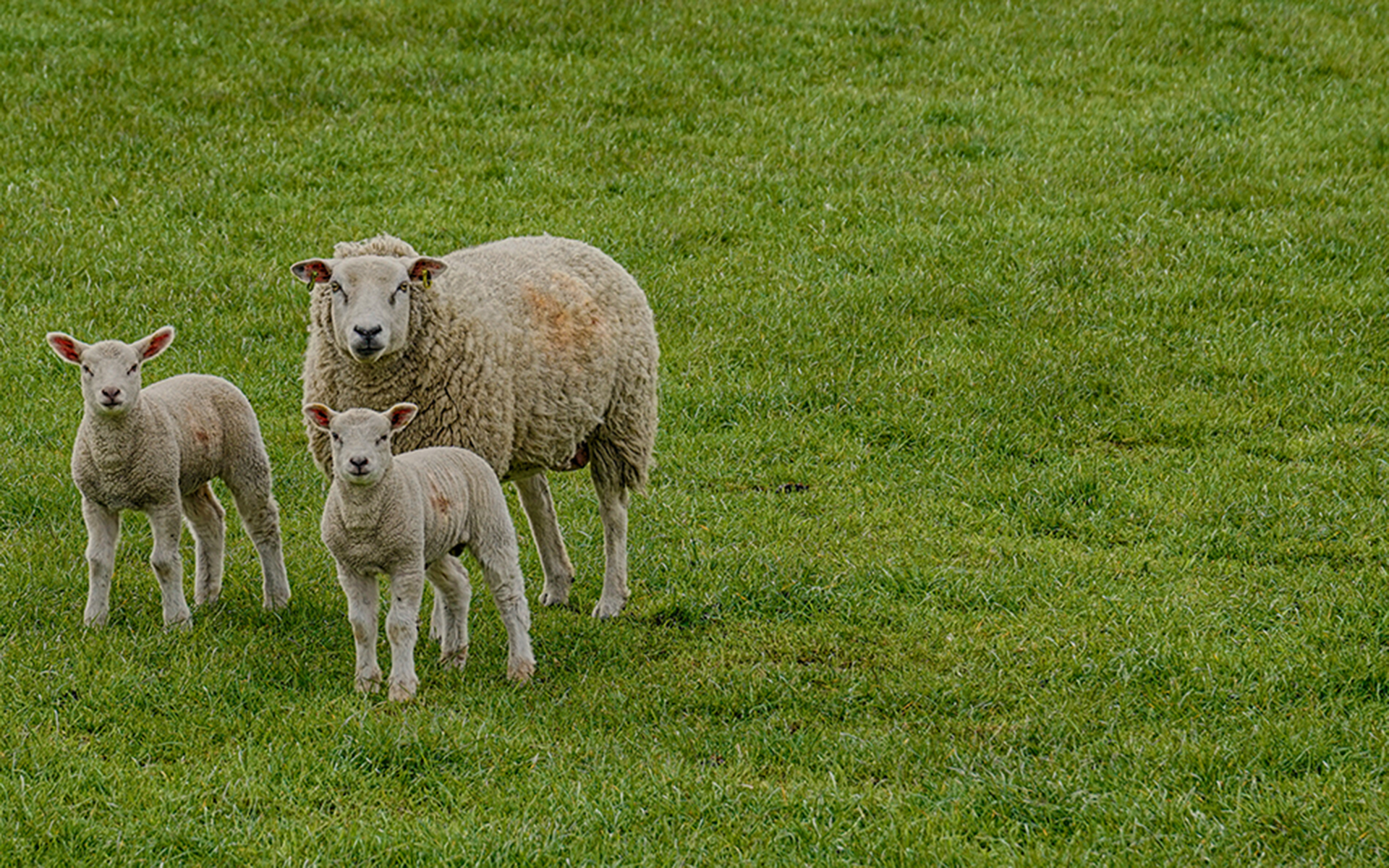 Temperature and acoustic management
Different types of animals have differing requirements and temperatures can have a range of effects on each animal. One thing that is consistent is that animals generally do not like it too hot or too cold. The insulated build up commonly used for poultry housing is ideal to achieve this and when used in conjunction with Euronit sheeting the building will have excellent thermal and acoustic performance along with the longevity expected to exceed the service life of the unit.
Euronit fibre cement and metal cladding offer the choice of materials that best suit the individual needs of the end user but will provide the best covering for the building available in Ireland today.
Factory to Farmer Guarantees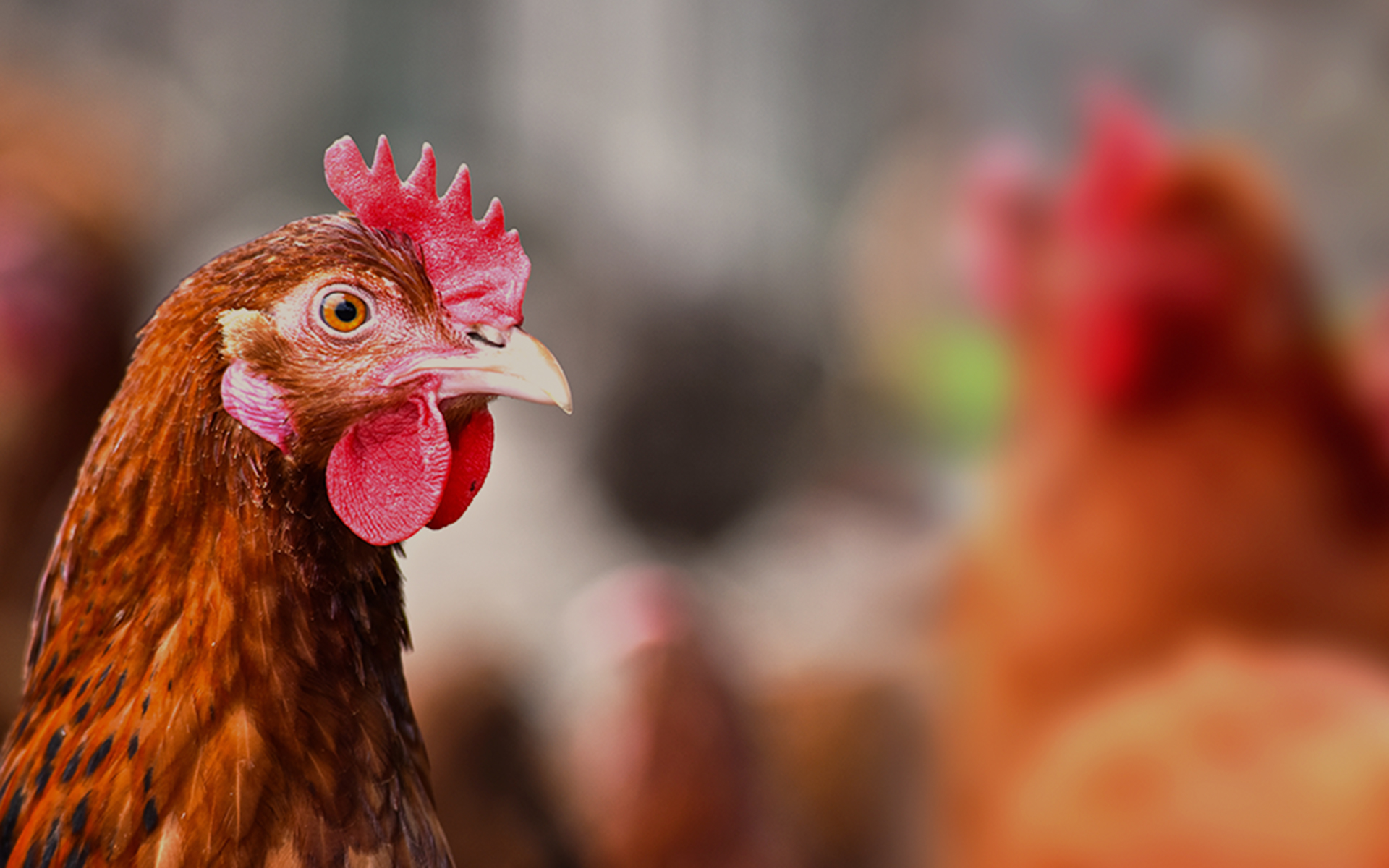 Factory to Farmer Guarantees
For extra peace of mind, our agricultural sheeting comes with a factory to farmer guarantee. Agribild Plus has a 20 year guarantee and our fibre cement Profile FarmTec comes with a 30 year structural guarantee.
Experience and Heritage
Formerly under the name of Tegral, Euronit is our new brand for agricultural products, allowing us to better serve our Irish farmers. With over 80 years' experience, we have been an integral part of Irish farm buildings for generations and are proud to be the farmer's choice.
Need help?
Get in touch for expert advice, technical support, pricing information or to request a FREE product sample.
More information?
Click below to find out everything you need to know about the Euronit range of metal and fibre cement products.