Condri anti condensation film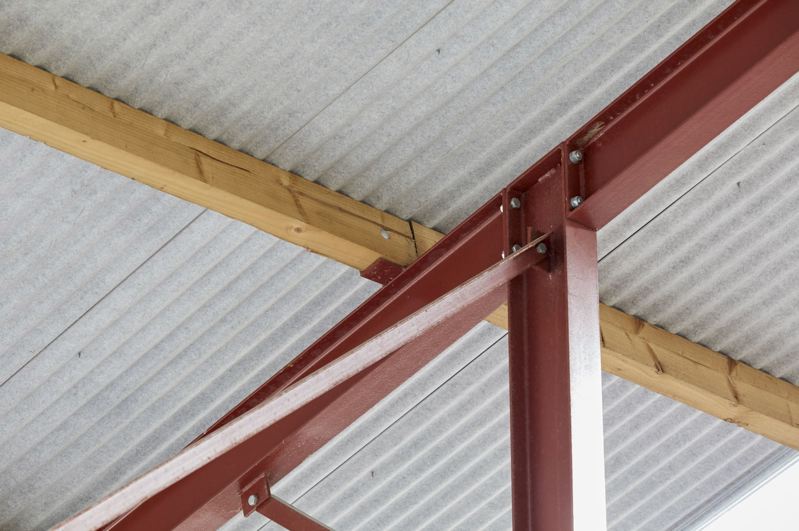 Condri anti condensation film
Condri anti-condensation film is an industrial non-woven textile product that is applied to the underside of the roofing sheet. Condri provides up to 1 Litre/m² absorption capacity which is the best available on the Irish market.
Key features and benefits
Key features and benefits
Supplied ready-to-fit: Euronit Condri is supplied with an anti-capilliary cutback on edges to be lapped which eliminates the need for on-site resin application and reduces labour costs by up to 50%.
Reduces condensation, thus benefiting:

Animal health in indoor environments - reduced veterinary costs
Grain store / potato / bulb storage / plant rooms – reduced spoilage
Workshop / garages / canopies – better working environment
Warehousing / equipment – reduced spoilage of goods stored
Riding schools / indoor arenas – Drier and more appealing internal surface areas

Acoustic properties: absorbs noise from interior and exterior (rain noise).
Grant Approved by Department of Agriculture, Food and the Marine.
Does not support fungus growth.
Fire performance: tested in accordance with clauses 11.7.3, 11.9.2 and 11.10.1 of the EN 13501-1 standard it achieves an A2 – s1, d0 classification.
Easy maintenance: can be brushed with soft bristle brush.
Ventilation requirements - To guarantee ongoing performance, Condri needs to dry out during the daytime, which is why adequate ventilation of closed buildings is essential.
Condri is not recommended for bovine or animal housing that requires power hosing.