Euronit roof lights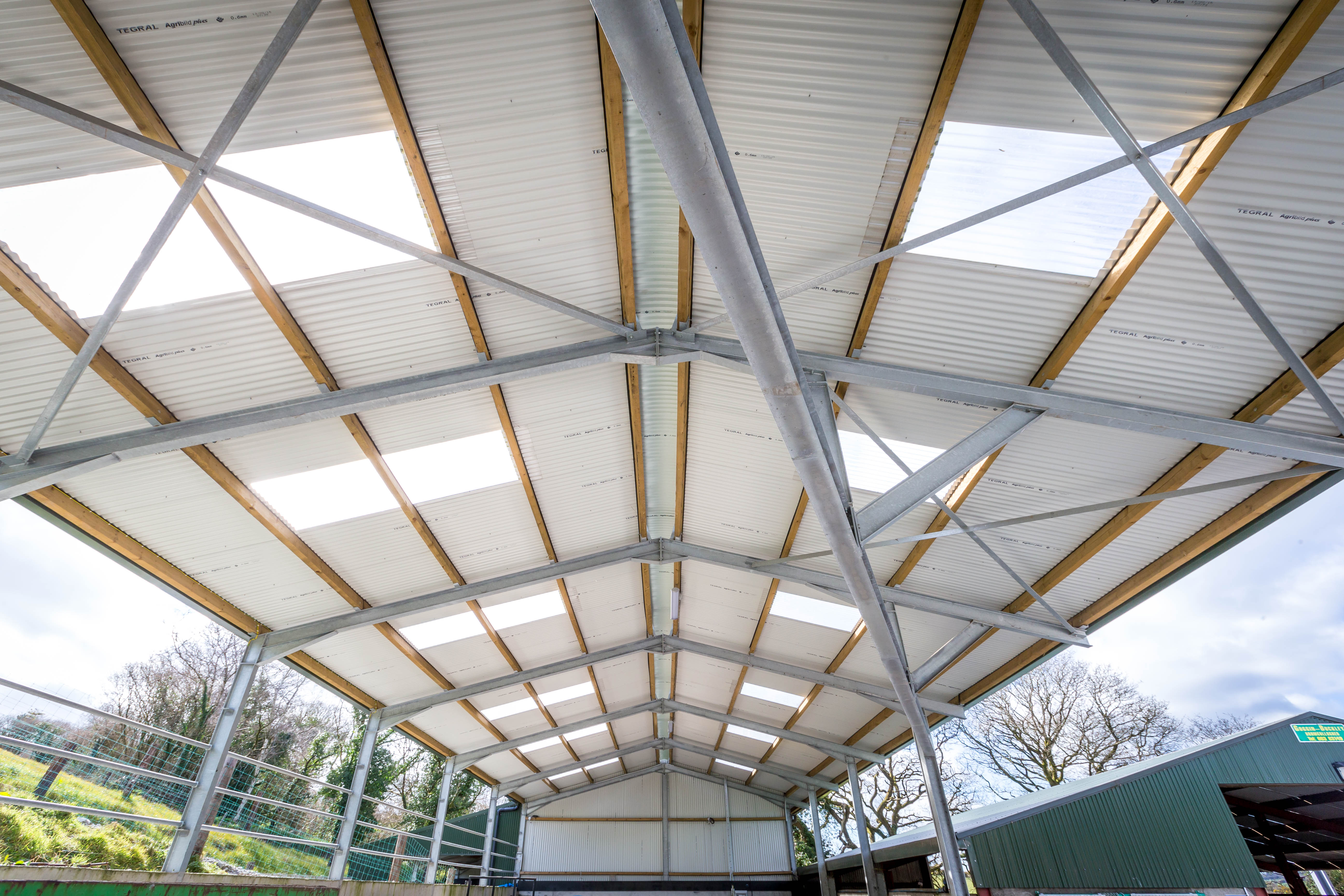 Euronit roof lights
Get the light just right, with our comprehensive range of translucent profiled sheets. Euronit's translucent sheets are the MARLON CS / LONGLIFE / 1.2mm high performance profiled polycarbonate roof sheet manufactured by Brett Martin. The sheet is characterised by high optical clarity, light transmission and exceptional impact resistance. They are available in the full range of Euronit standard profiles.
Why choose Euronit roof lights?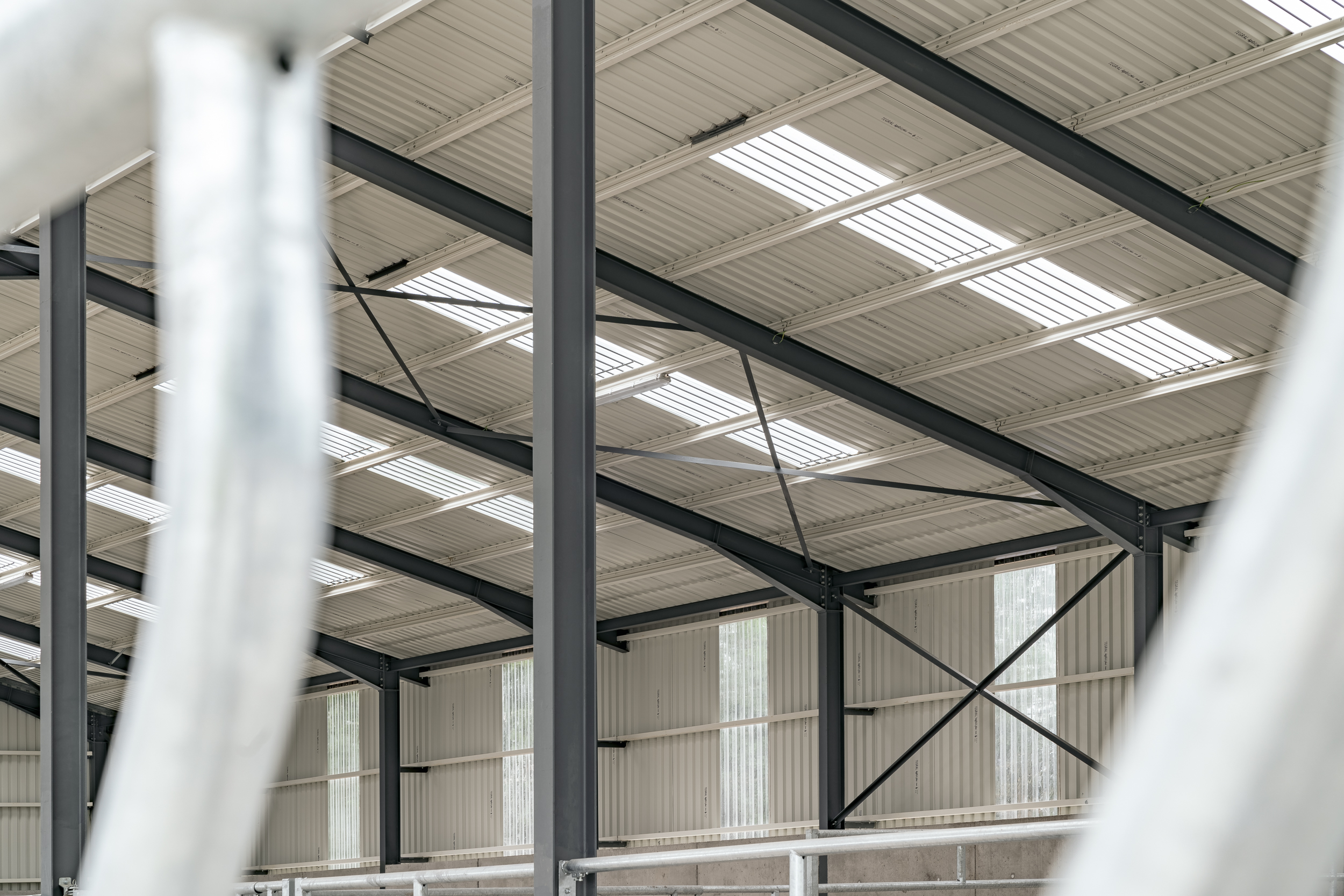 Why choose Euronit roof lights?
The sheet has a co-extruded layer on the outer surface of the sheet which forms a barrier resistant to the detrimental effects of UV light, minimising long term yellowing and maintaining mechanical properties.
Euronit Rooflight sheets conform to a non-fragility rating of CLASS B and are available in fire classification ratings to suit industrial and agricultural applications.
Note: Use of Rooflights is regulated and must adhere to the non-fragility requirements of the Health & Safety Authority of Ireland.
Benefits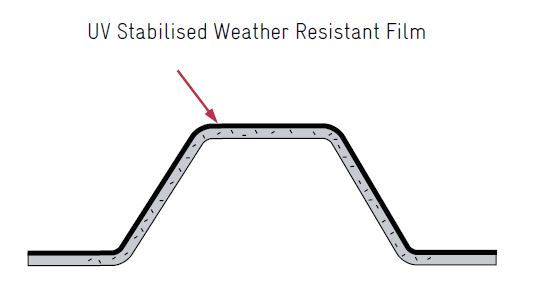 Benefits
UV stabilised weather resistant film
Comprehensive range available to suit all profiles
Product life expectancy of up to 20 years
Full technical service support offered
Diffused light evenly spread and minimises shadows